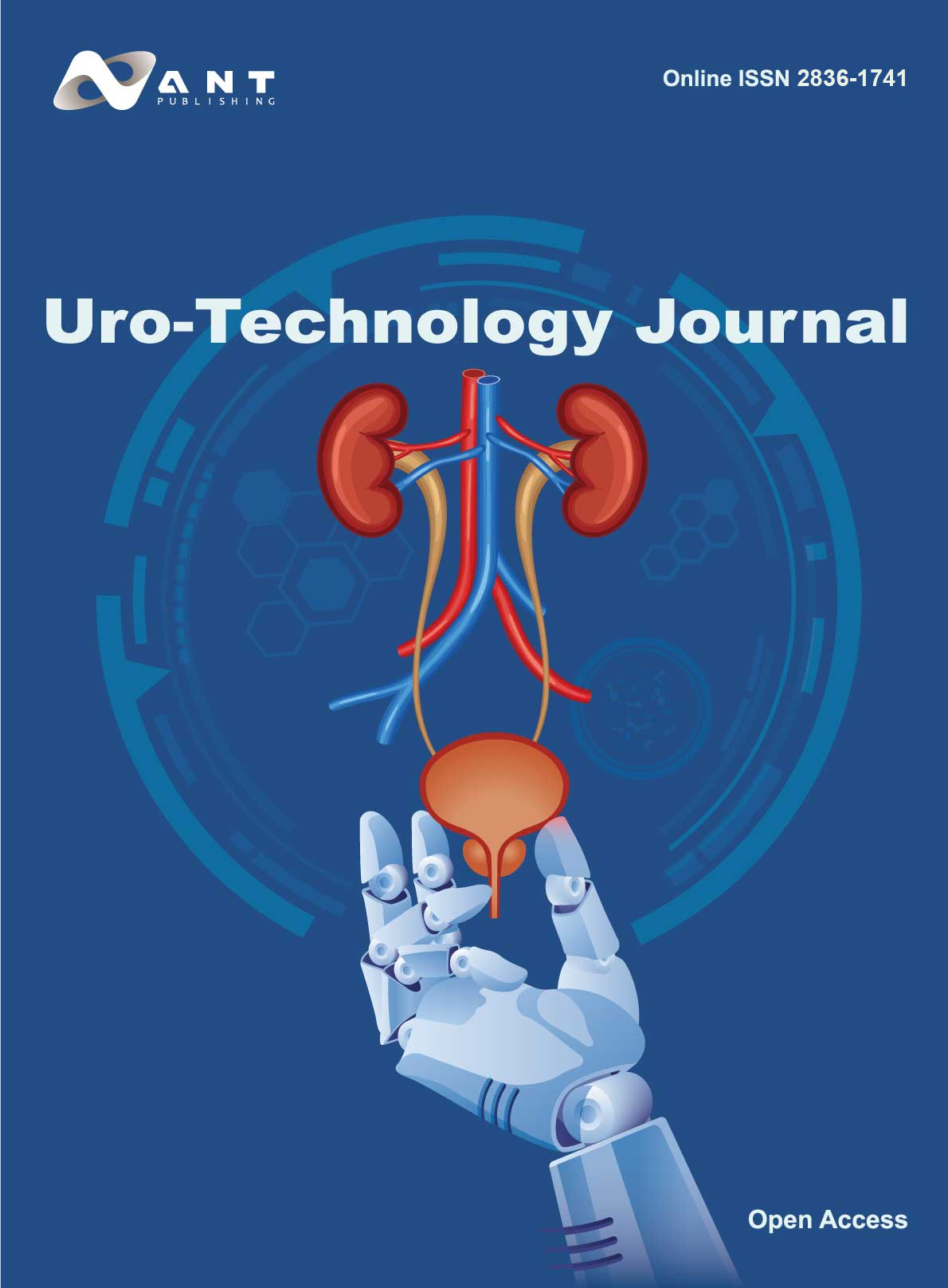 Uro-Technology Journal
Uro-Technology Journal (UTJ, Online ISSN 2836-1741) formerly known as Clinical Surgery Research Communications, is an open access, peer-reviewed, international journal available online. The journal publishes original articles, reviews, editorials, letters to the editor, rapid communications, and case reports in English, emphasizing the basic and clinical research relevant to all urologic diseases, the novel technological developments in the field of urology and their application in the clinical practice. The diagnosis, therapy, epidemiology, prevention, biomarkers, pathology, surgical innovations (such as artificial intelligence, augmented reality, mini-invasive surgery) in urology are included but not limited to the scope of this journal. The journal publishes papers on a wide range of urological issues such as oncology, functional urology, reconstructive urology, andrology, sexual medicine, laparoscopy, robotic surgery, endourology and surgical technologies.
Wednesday, September 27, 2023
Thursday, March 3, 2022
Uro-Technology Journal (UTJ) Call for Papers.