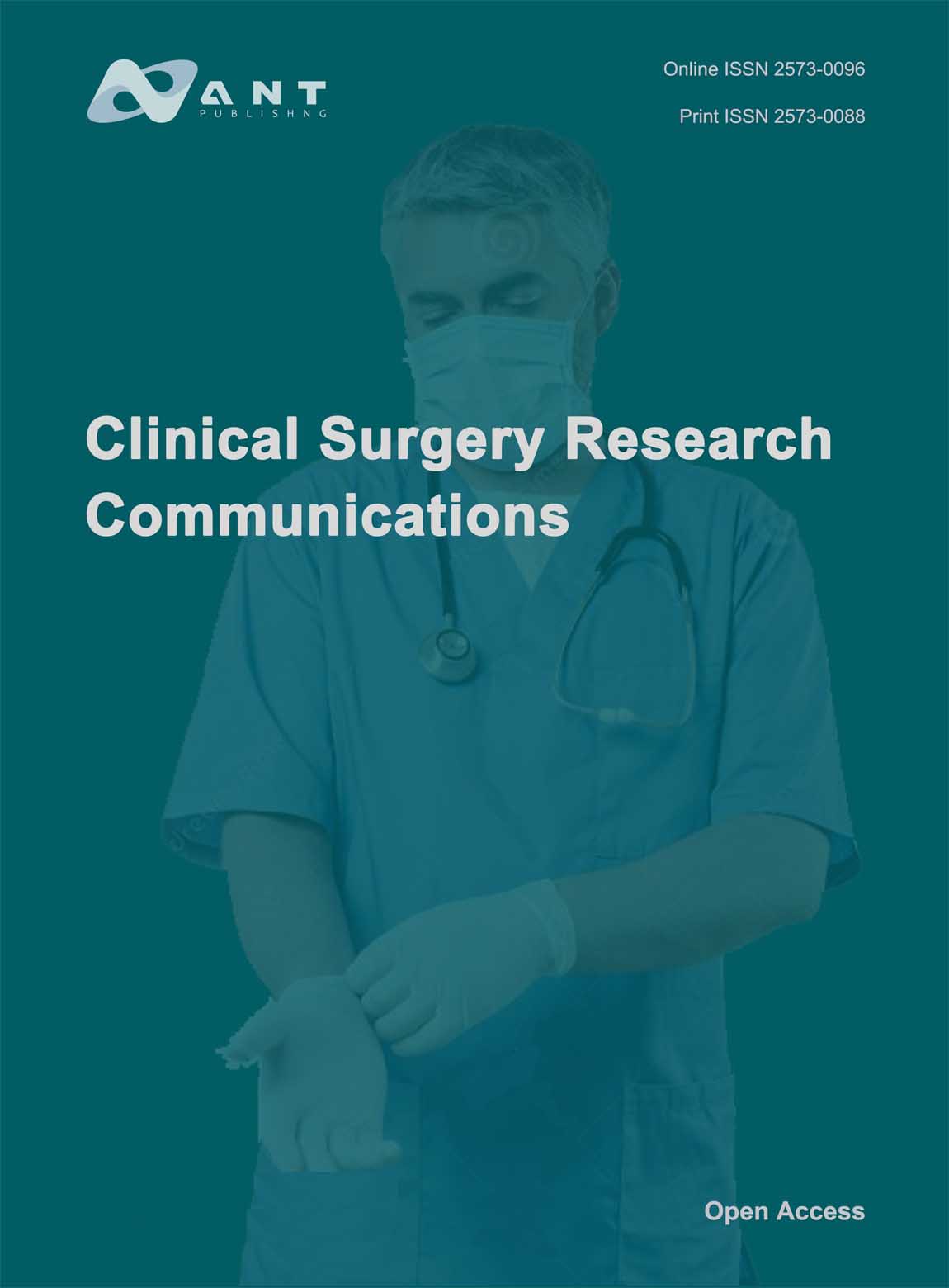 Clinical Surgery Research Communications
Clinical Surgery Research Communications (CSRC, online ISSN 2573-0096; Print ISSN 2573-0088) is an open access, peer-reviewed, international journal available in print and online. The journal publishes original articles, reviews, editorials, letters to the editor, rapid communications, and case reports in English, emphasizing the basic and clinical research relevant to surgical practice. The diagnosis, therapy, epidemiology, prevention, biomarkers, pathology, surgical teaching and surgical management are included but not limited to the scope of this journal. The research will be of general interest to a broad range of surgeons, surgical researchers and basic science researchers.
Wednesday, December 29, 2021
Vol 5, No 4 (2021) is the latest issue. We are expecting your visit!
Tuesday, December 28, 2021
All submissions will undergo anonymous review to guarantee high scientific quality and relevance to the subject.